Things to see and experience near Scarborough.
There are many interesting places to visit near Scarborough, and the town itself is interesting, too.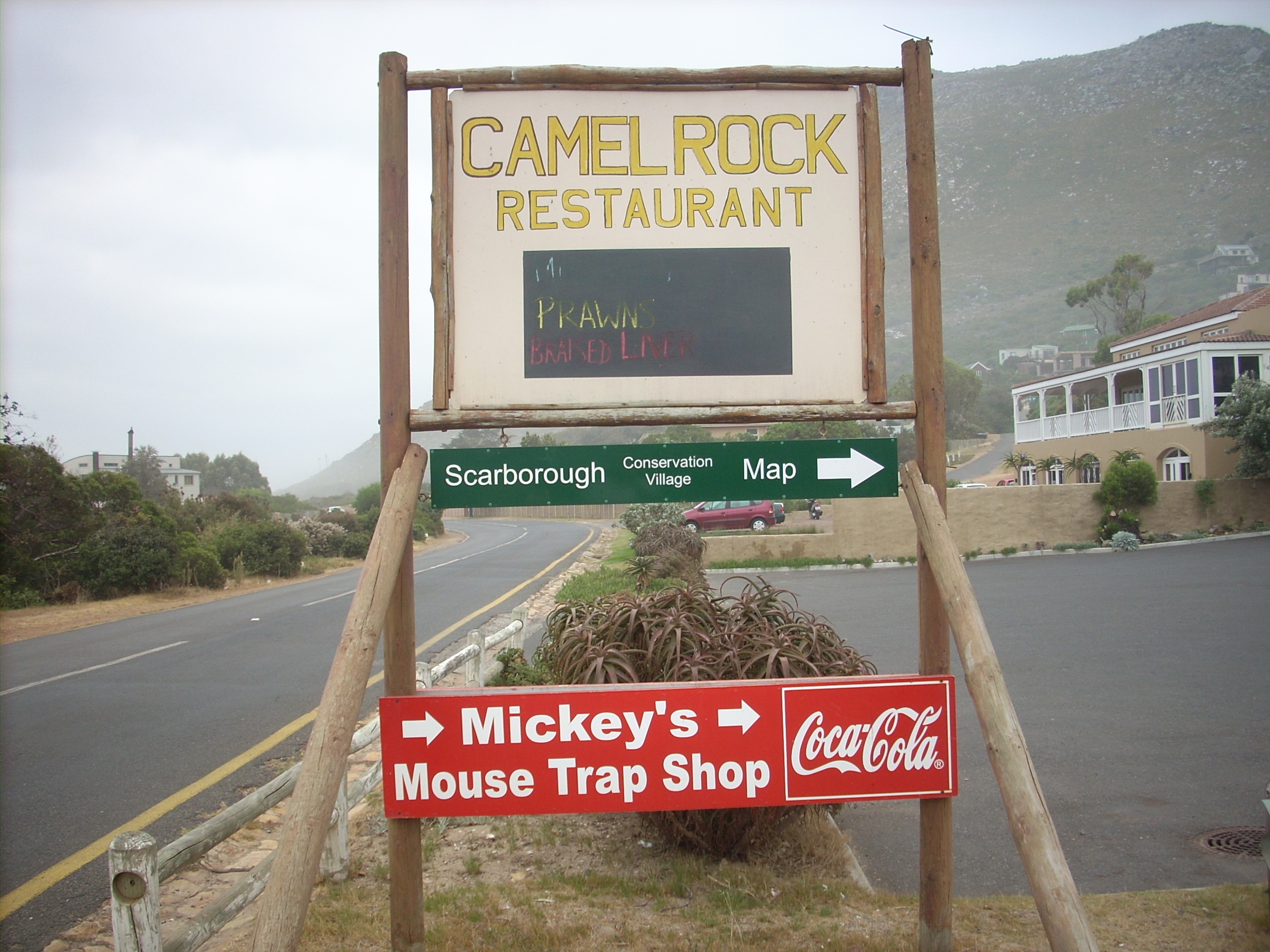 Scarborough is a"Conservation Village". Therefore there are hardly any restaurants in the town. There is one restaurant (Camel Rock Restaurant), a small kiosk (Mickey's Mouse Trap) with a few basic commodities and a small café (the Hub) where you can buy delicious organic food and a few special products. Once a week there is a green market at the Hub with organic vegetables.
There are no other businesses in the town except a real estate agent (Jawitz) and an accomodation company (Safari Now).
There are no streetlights in Scarborough, and it is fascinating to look at the starry sky with no competing streetlights to disturb the view of the stars including the Southern Cross, the most well known constellation of the southern hemisphere.
Scarborough is a peaceful town. Many tourist buses pass through Scarborough on their way to Cape Point, but the buses do not stop. They are not allowed to park on the parking area by the beach, and there are no parking areas in the town big enough for buses. A lot of people in cars park by the beach and go for walks on the beautiful white sandy beach, walk their dogs, surf, play and enjoy life.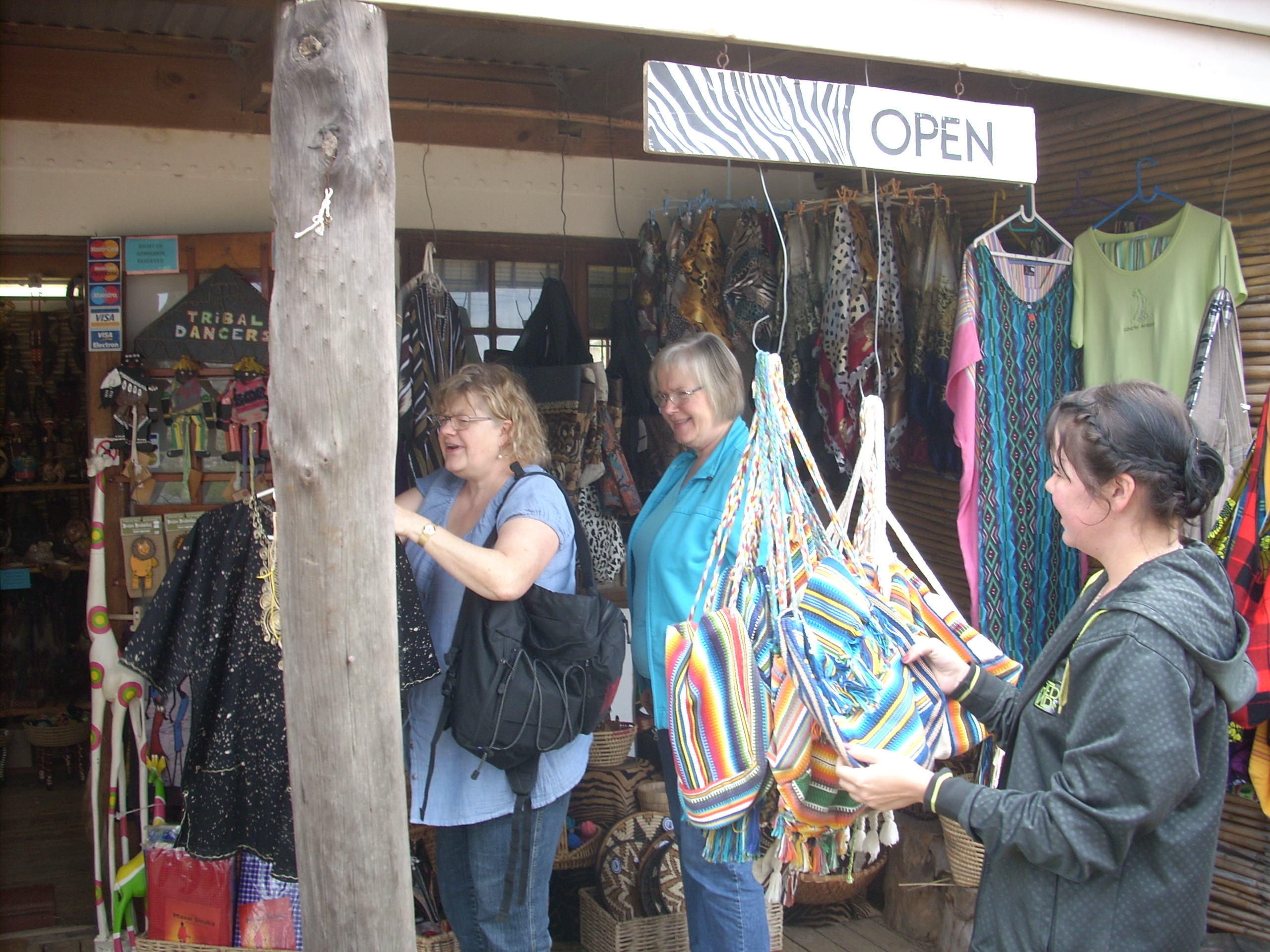 There is no public transport to and from Scarborough, so if you want to explore the surrounding areas a car or a bicycle is a necessity.
Nearby (2,5km) there are two small souvenir shops and a pottery with a variety of cups and plates. You can have the potter make something in your own design. Not far from the pottery lies the Farm House, a restaurant where you can enjoy a brunch or maybe a Saturday consert.