Whale watching

Large whales can be seen in the waters near the Cape Peninsula in July to November. September and October are best for whale watching.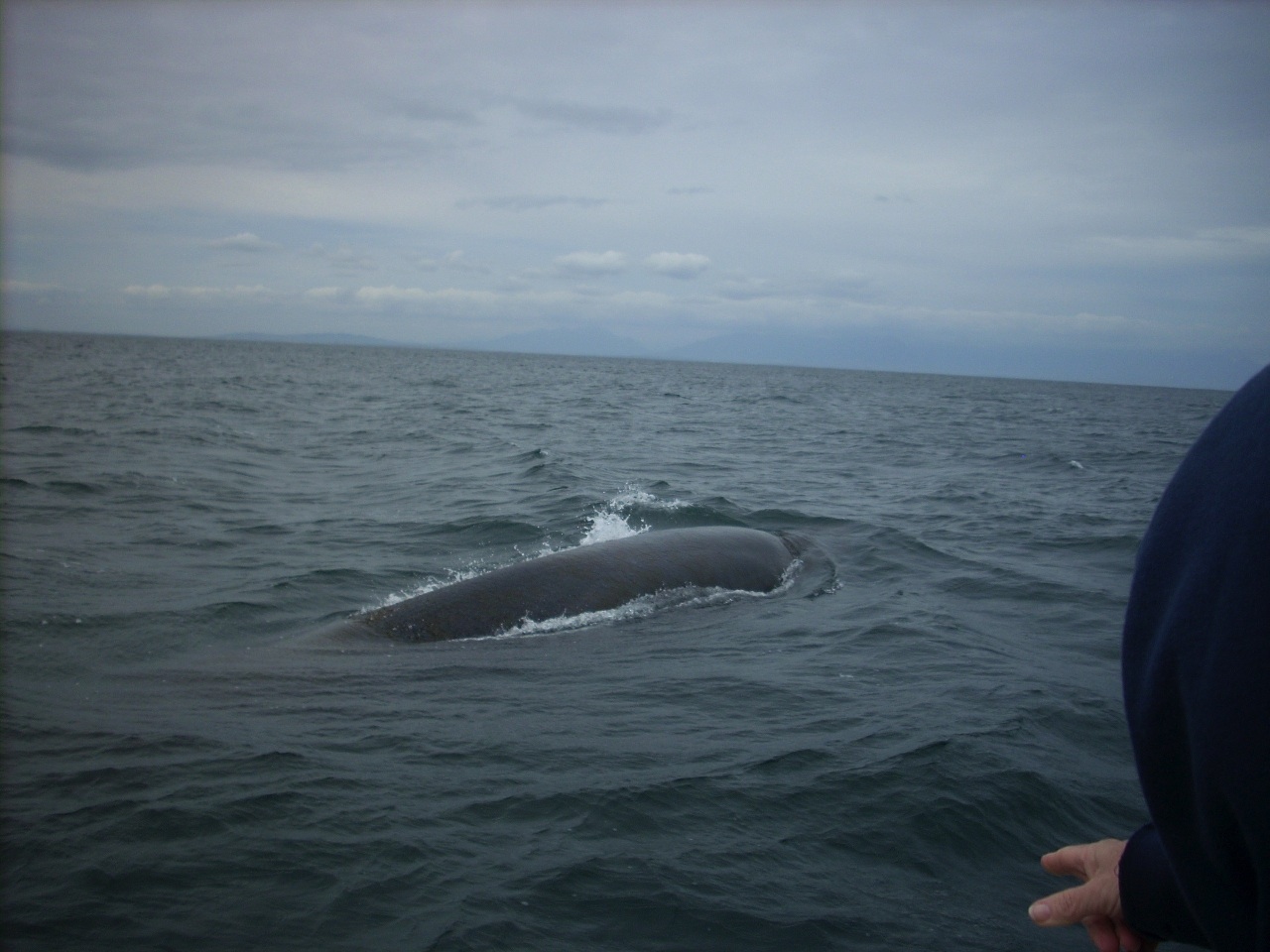 You can take a boat from Simon's Town on whale watch cruise or you can go to Hermanus, which is a famous whale watching place. When we went on a whale watch cruise from Simons Town in late October , we saw a single larger whale (Bryde's whale).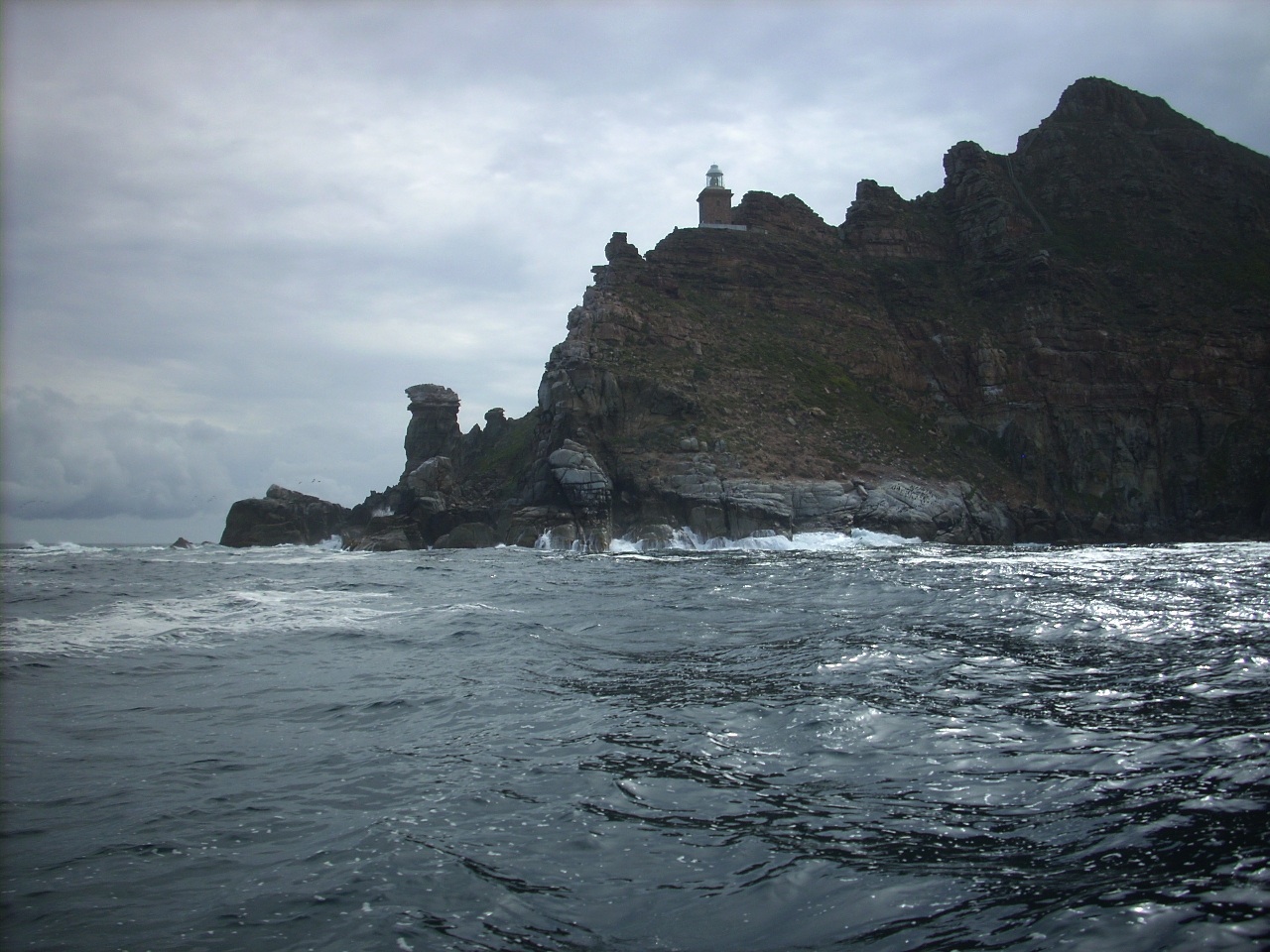 Close to Simon's Town we had seen the tail of a diving Southern Right Whale, therefore we had hoped to see one of these great looking whales close by.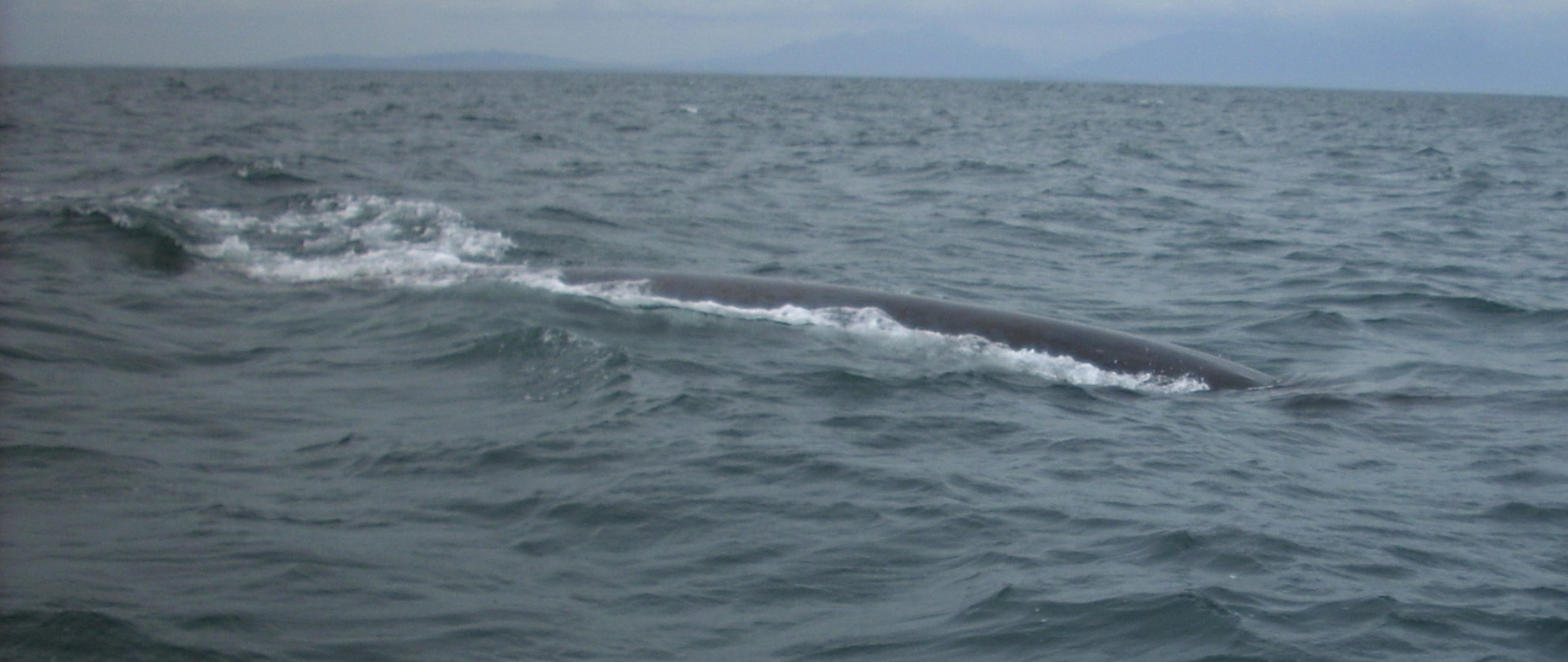 There were many dolphins following the boat almost the entire trip, it looked like they had at lot of fun and liked to show us how fast they were and how high they could jump. We sailed all the way to the southern part of the Cape Peninsula, where we had a great view of Cape Point from the seaside.
Hermanus site:
Whale watching
Information on the boat trip from Simon's Town:
Simon's Town Boat Company.