Robben Island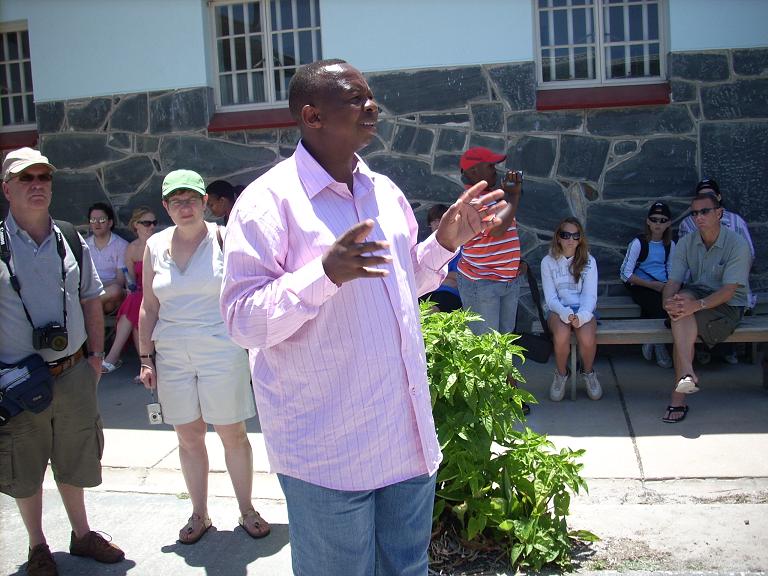 Robben Island is a small Island off the City of Cape Town. Through the years it has had several functions such as a leprosy colony and a prison island . The island has a place on UNESCO's World Heritage list and now works as a museum. Former prisoners and guards are attendants on the island.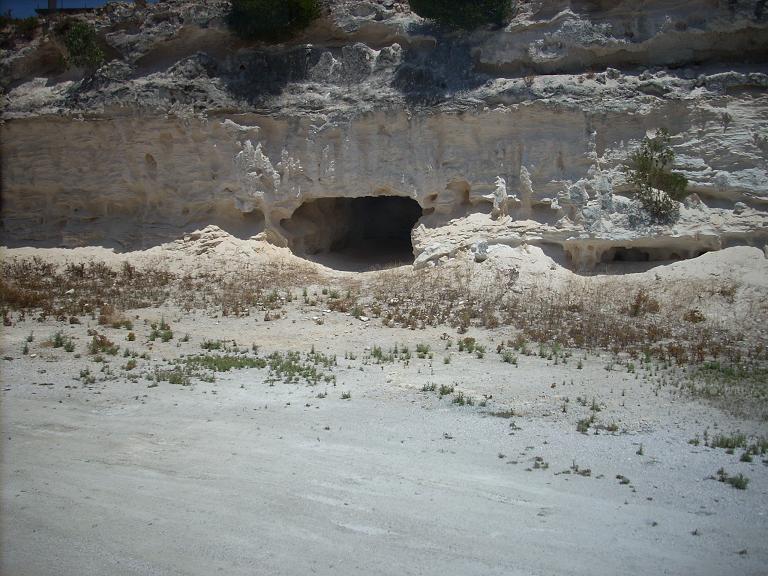 From V&A Waterfront in Cape Town there are several departures to Robben Island every day. If you are visiting in or near Cape Town, do not miss a visit to Robben Island, a unique and touching experience. From 1964 to 1984 Mr Nelson Mandela was held prisoner on the island. Due to work at the lime stone quarry Mr Mandela's eyes were seriously injured. In a cave in the quarry Mr Mandela together with other prisoners established a
"University"
, where some prisoners who were illiterate learned to read and write and other better educated prisoners obtained schooling up to university level.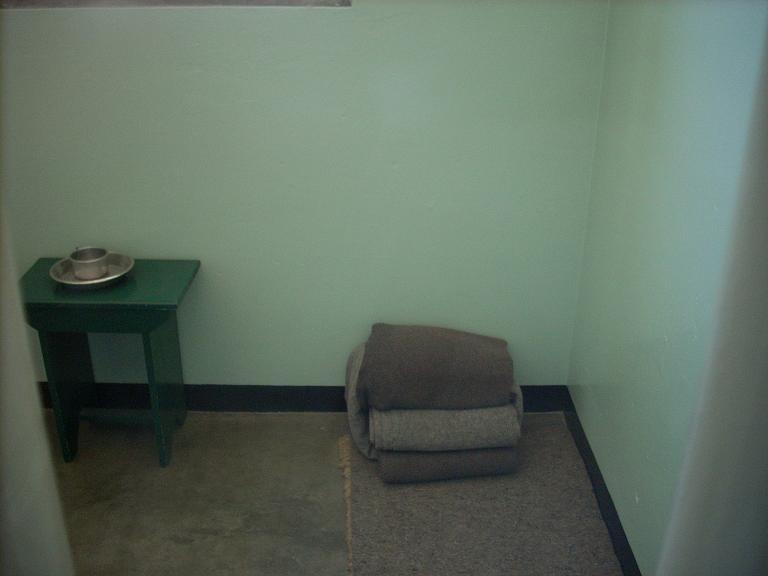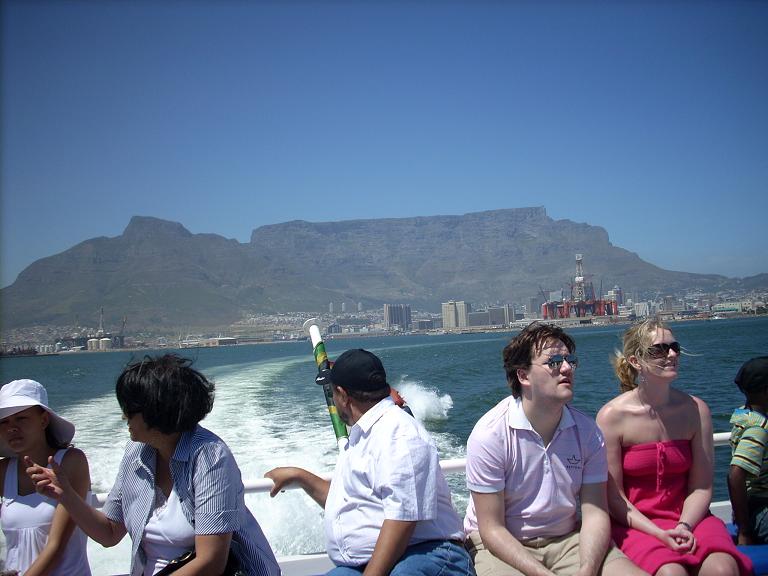 The trip to Robben Islands includes a guided bustrip round the Island and a guided tour of the prison including a possibility to visit Mr Mandela's prison cell.
Departures hours to Robben Island: 9 am, 11 am, 1 pm and 3 pm.
Tickets can be bought at the departure office and on
Webticket.
The trip costs 250 Rand per person.
For more information about Robben Island check e.g.
Cape Town Tourism
or
Robben-Island.