Scratch Patch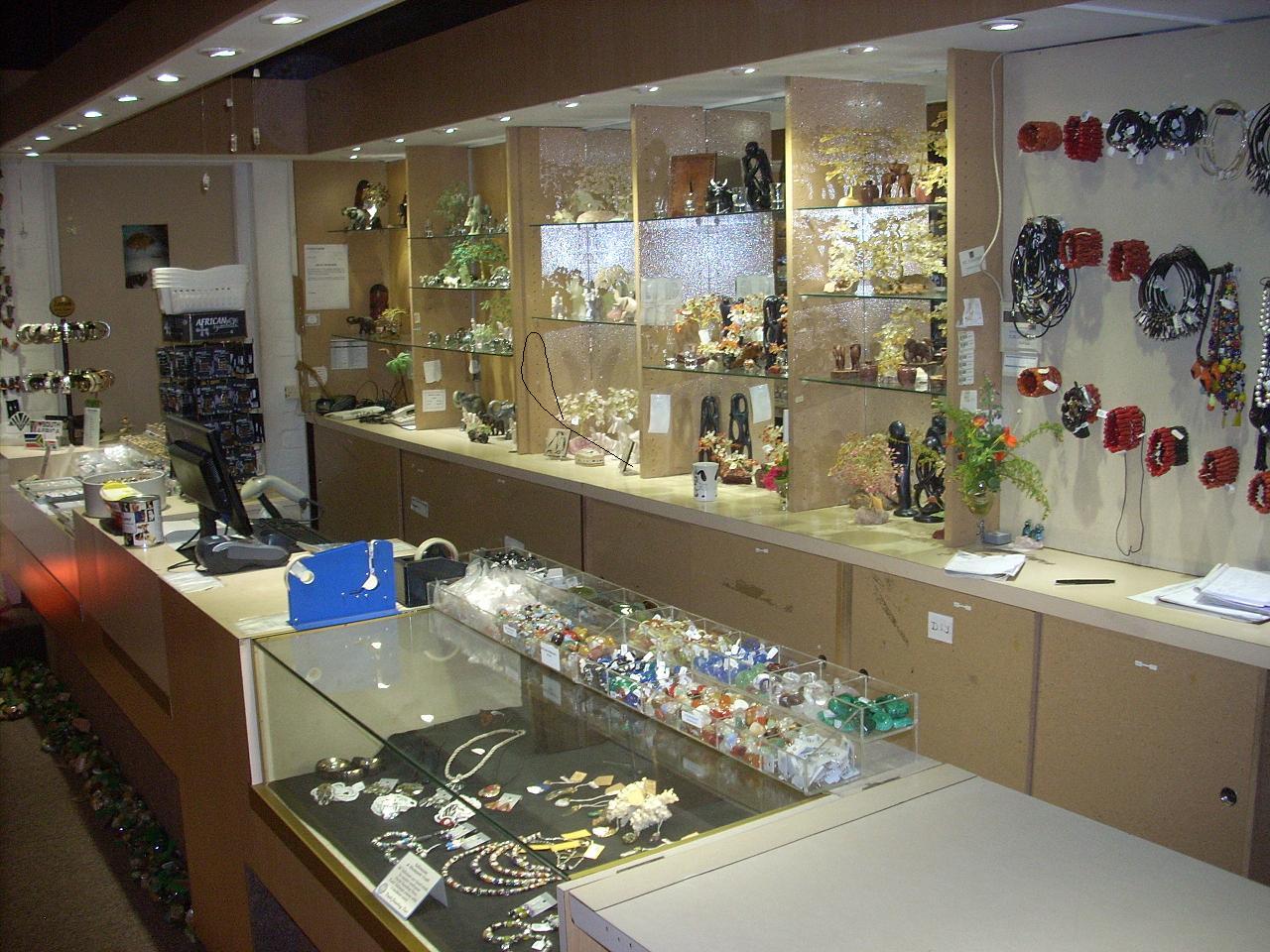 South Africa is rich in gold and diamonds, gemstones and interesting minerals.
In Simons Town, 13 km from Scarborough, is a shop with a wide variety of those items. They also have many other things such as sharks teeth fossils and trilobites.
A visit to Scratch Patch is quite an experience. Don't miss it!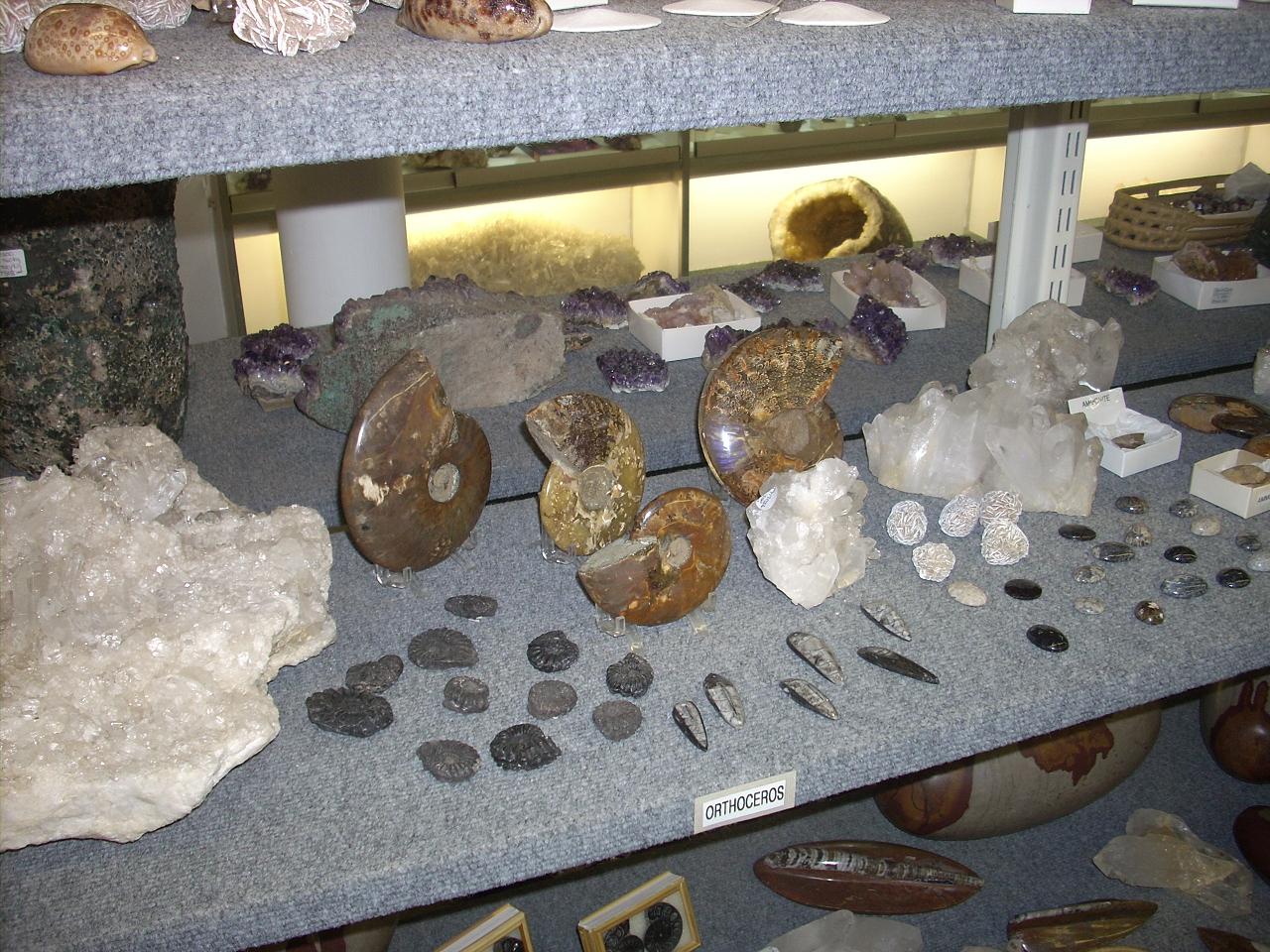 The shop has jewelry, decorations and polished gemstones for sale.
If you want to make your own jewelry, a vast selection of unpolished gemstones are for sale.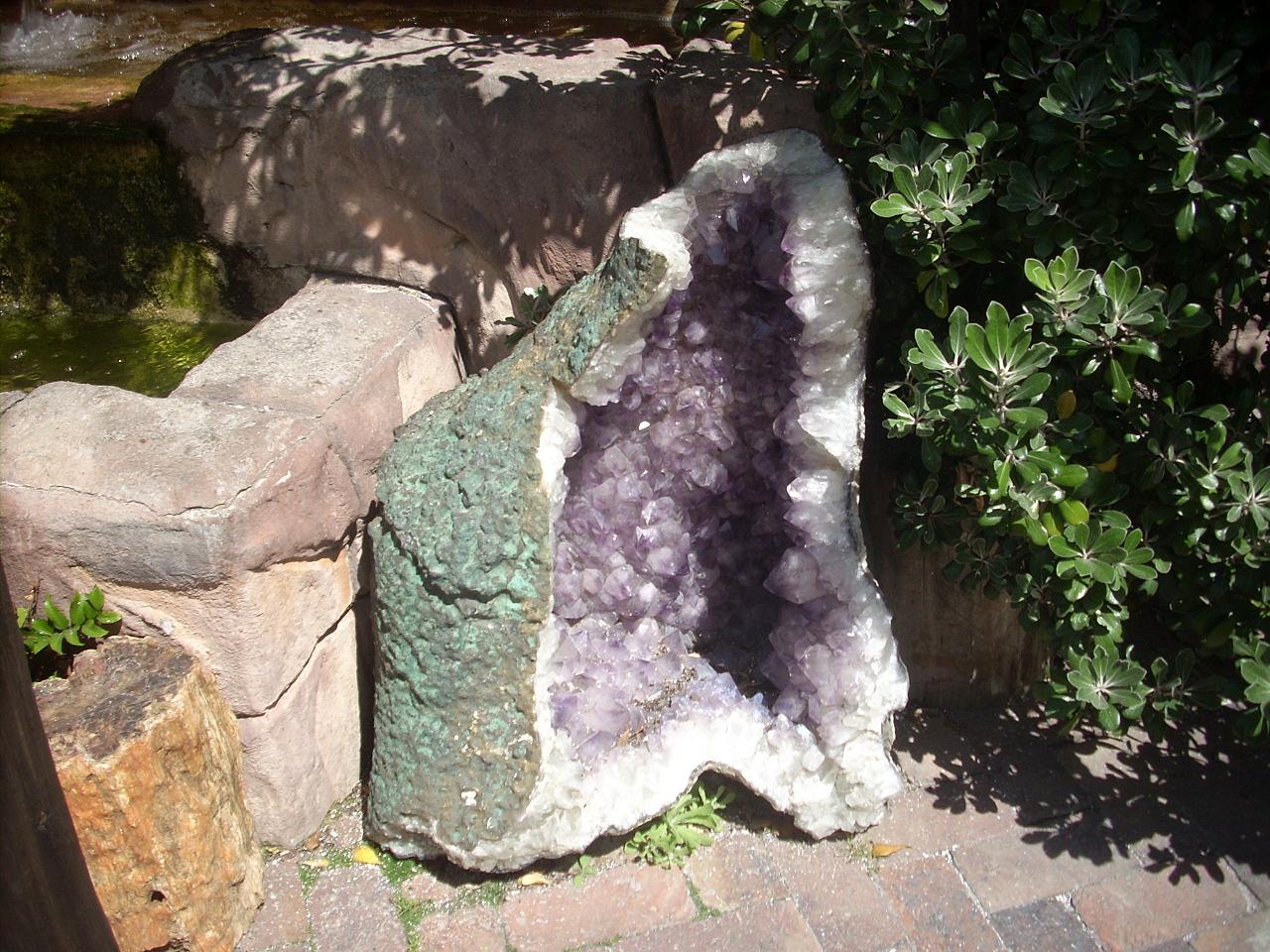 Opening hours Mon - Fri: 8:30-16:45 Sat, Sun, holidays: 9:00-17:30. For more information:
Scratch Patch.